Consello operates in 4 areas:
Investing
M&A Advisory and Investment Banking
Growth and Business Development
Digital Assets Advisory
We deploy our competitive advantages of relationships, experience and actionable advice across these four principal businesses. This is the Consello advantage.
Our business lines catalyze one another and provide our partners and clients with an integrated offering, unique in the world today. Dedicated teams operate in each division, overseen by a leadership team with extensive experience across industries, business growth stages and market cycles.
Investing
Consello Capital brings a relationship-focused approach to building long-term value through private equity investing. Our deep corporate network, distinguished leaders and robust investing experience provide us a distinct advantage in catalyzing deal flow. We only invest in companies where we believe we have a truly unique advantage and can improve a company in order to add real value. As disciplined investors, we seek growth over time and look to partner with companies across industries that will benefit from business development, technological advancements and operational improvements supported by the Consello platform.
We have one of the most experienced operating teams comprised of top business leaders driven to help companies succeed. We invest along the growth continuum of companies as both a buyout and growth equity investor. We seek opportunities across sectors that can provide attractive risk-adjusted returns on capital.
M&A Advisory

and Investment Banking
Consello is a dependable, trusted and experienced advisor. We provide actionable advice with the client's best interest as the focal point. We have a dedicated team providing in-depth analysis, bespoke solutions, and execution capabilities. Plus, our partnership with Tidal Partners allows us to execute seamlessly on tech-driven deals. We deliver thoughtful advice to our clients and our companies with an independent viewpoint.
Consello provides the following investment banking services:
Buy and Sell-Side Mandates
Divestitures and Spinoffs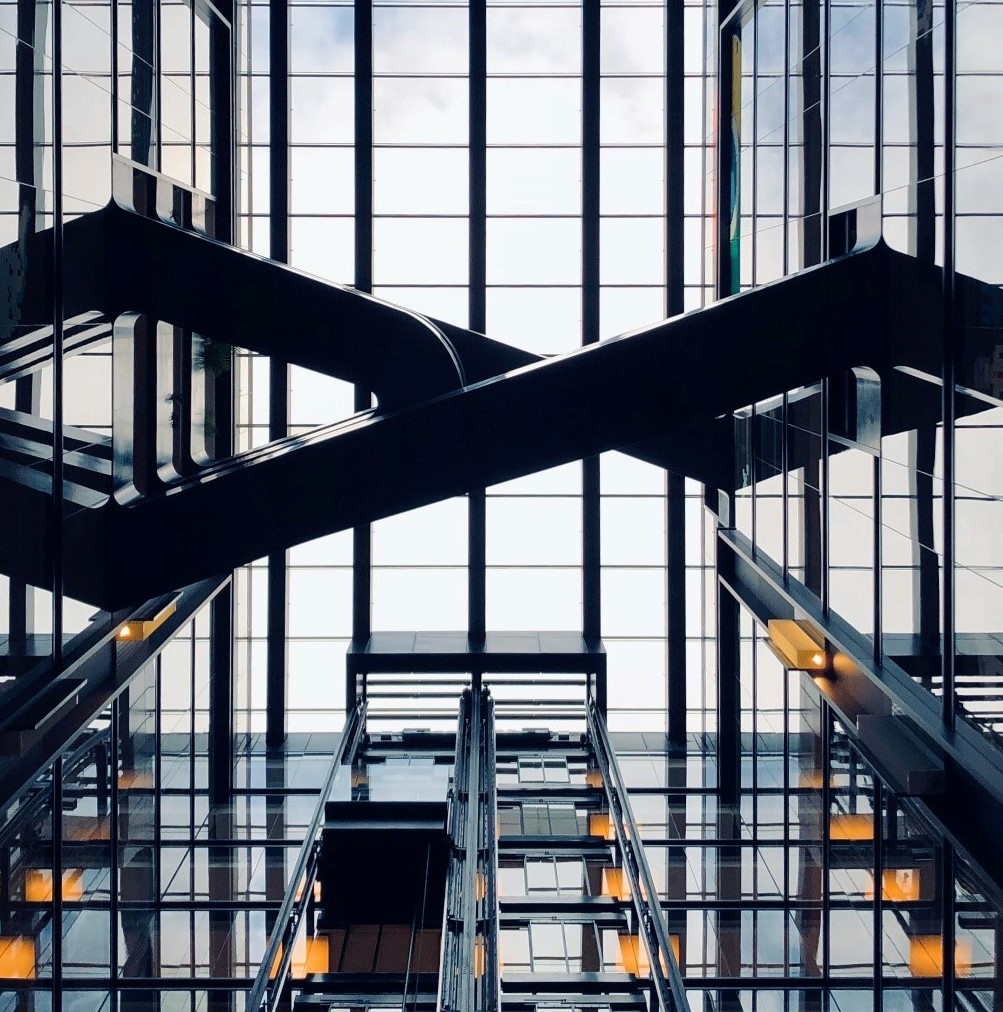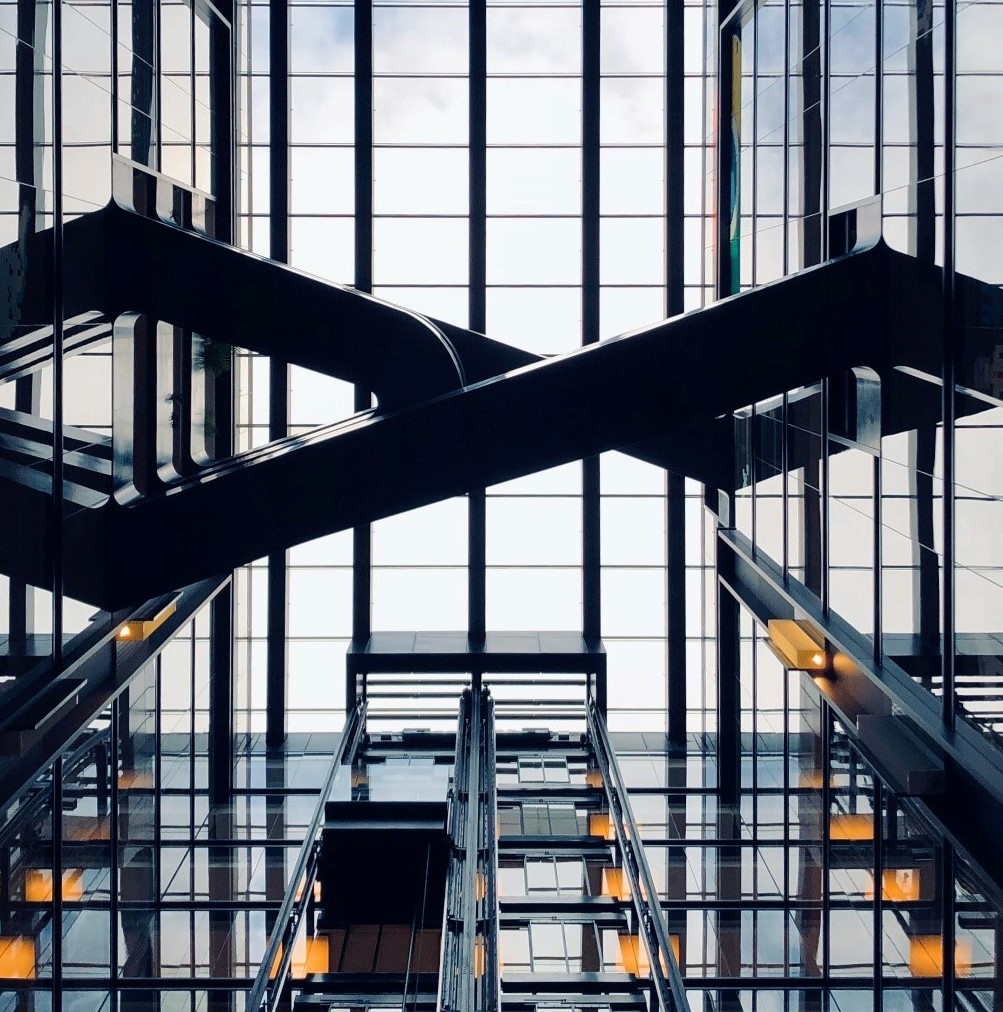 Growth and Business Development
Consello Growth and Business Development is a business acceleration platform informed by data and analytics, and powered by an extensive network of global relationships. Our team is focused on helping both public and private companies be even better by working in lockstep with C-suite leadership teams to identify, cultivate and scale their businesses' key growth and profitability drivers.
Next Generation Partnerships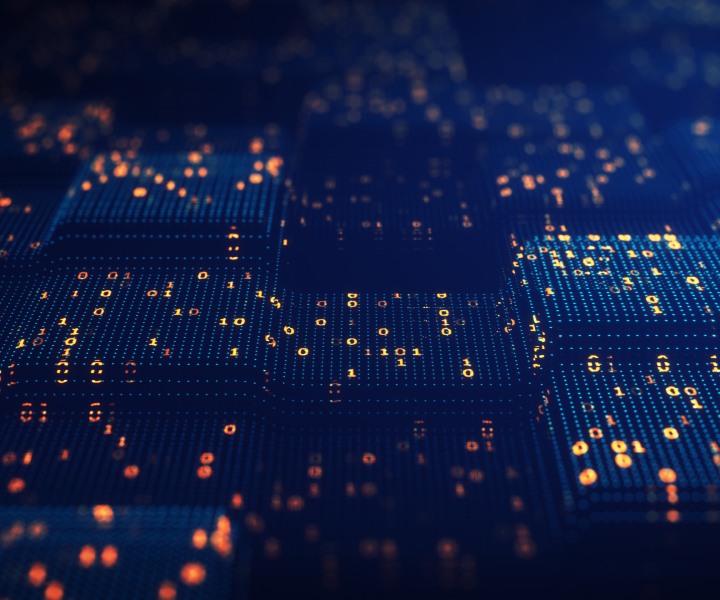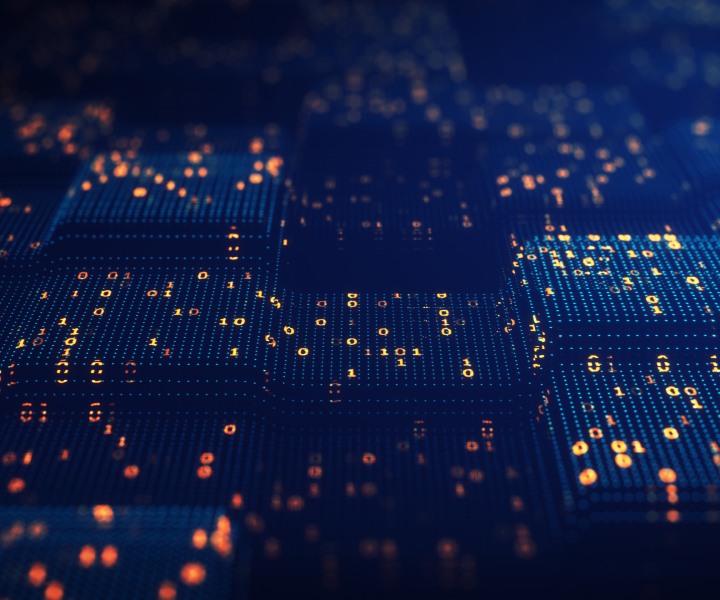 Digital Assets Advisory
At Consello, we offer the in-house knowledge as well as an ecosystem of expertise built around digital assets to help companies become intelligently informed on the subject matter and navigate opportunities related to digital currency marketplaces, including cryptocurrencies and NFTs, and blockchain technologies.
In this rapidly-evolving sector, companies need a trusted advisor who understands the applications, regulations, risks and opportunities that define the global digital asset landscape.